The Shops
Come spend a day on the farm.
Buchanan Place
Available for rent
Serious inquiries call 330-466-3902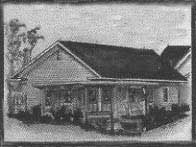 The Oak Cupboard (330)669-2140 www.oakcupboard.com
A delicious selection of usual and unusual edibles awaits in this old-fashion general store. Throughout the year The Oak Cupboard offers various "sampling weekends" where products are demonstrated and available for sampling. In the past we have featured chocolate making, bread machines, holiday baking, coffees and dips.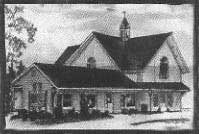 Toyrifix (330) 669-3737 www.toyrifix.com
This store is filled with toys for tots, teens & a tad beyond. Play areas are featured throughout and hands-on experimenting is encouraged! Toyrifix holds many special events during the year.

Jump n Shout (330) 464-2385 www.jumpnshout.com
Jump n Shout a kids play area.